*©Photos by Alex Rinaldi and John Rinaldi and The USA Boxing News  
All Rights Reserved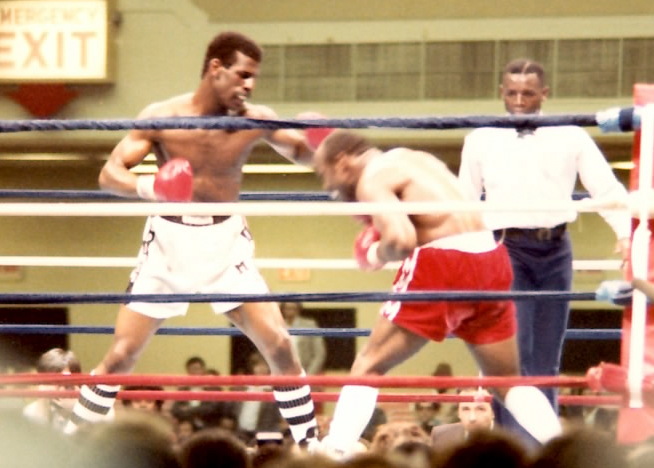 Michael Spinks (L) stabs Dwight Muhammad Qawi (R) with a hard left in their light heavyweight unification bout on March 18, 1983 at the Atlantic City Convention Hall. (Photo by John Rinaldi)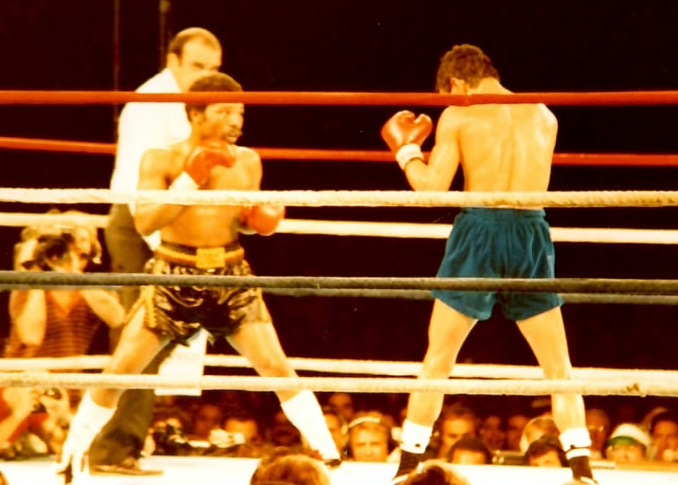 Aaron Pryor (L) and Alexis Arguello (R) square off in their memorable November 12, 1982 WBA junior welterweight championship bout in the Orange Bowl in Miami, Florida. (Photo by John Rinaldi)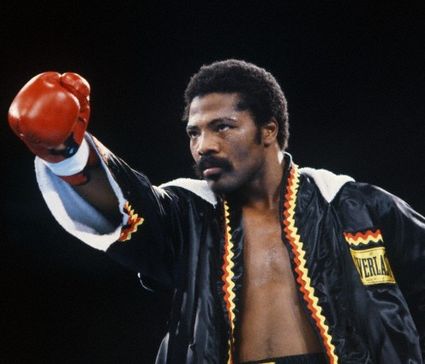 Aaron Pryor in his prime in 1982. It is Hawk Time.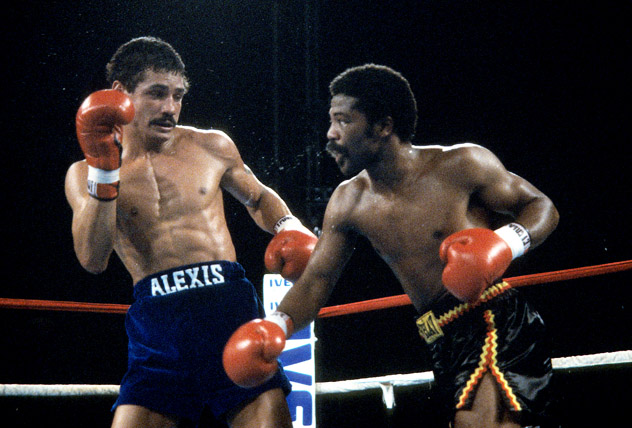 MIAMI – NOVEMBER 12,1982: Aaron Pryor (R) throws a punch against Alexis Arguello during the fight at the Orange Bowl in Miami, Florida. Aaron Pryor won the WBA World light welterweight title by a TKO 14.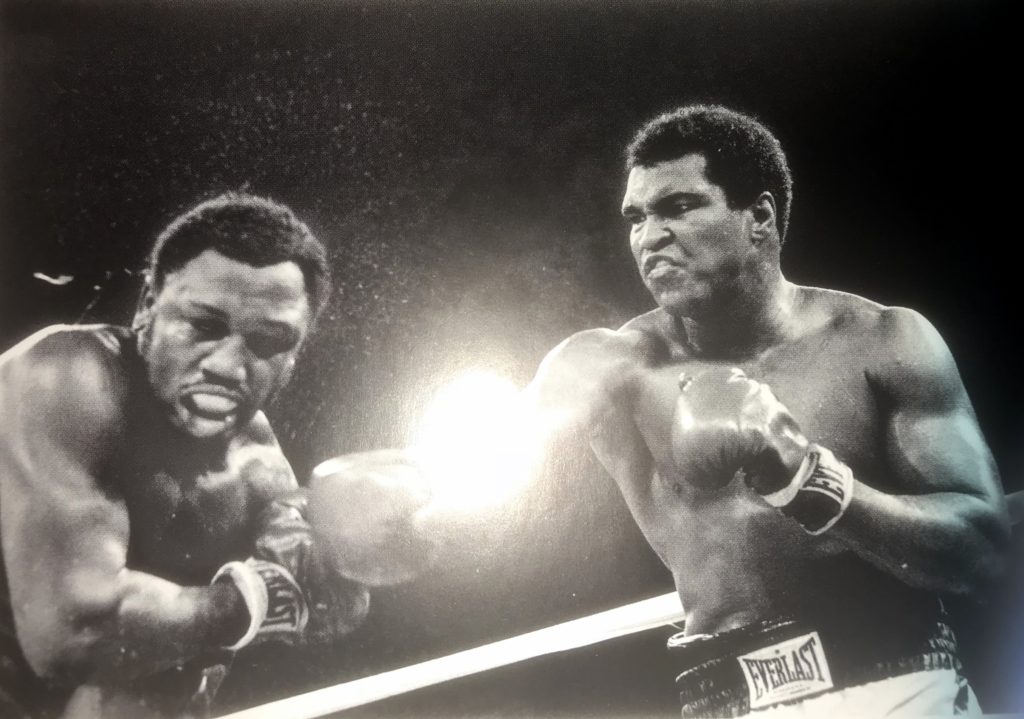 Joe Frazier (L) and Muhammad Ali (R) in their fight.