Boxing Hall of Fame Editors John and Alex Rinaldi present the fans of pugilism with an array of stories, columns, photos, and writings from their award winning staff for the serious Boxing Fan!
______________
Eleider "Storm" Alvarez drops Sergey "Krusher" Kovalev three times to capture WBO light heavyweight title by thrilling KO at new Hard Rock Casino Hotel in Atlantic City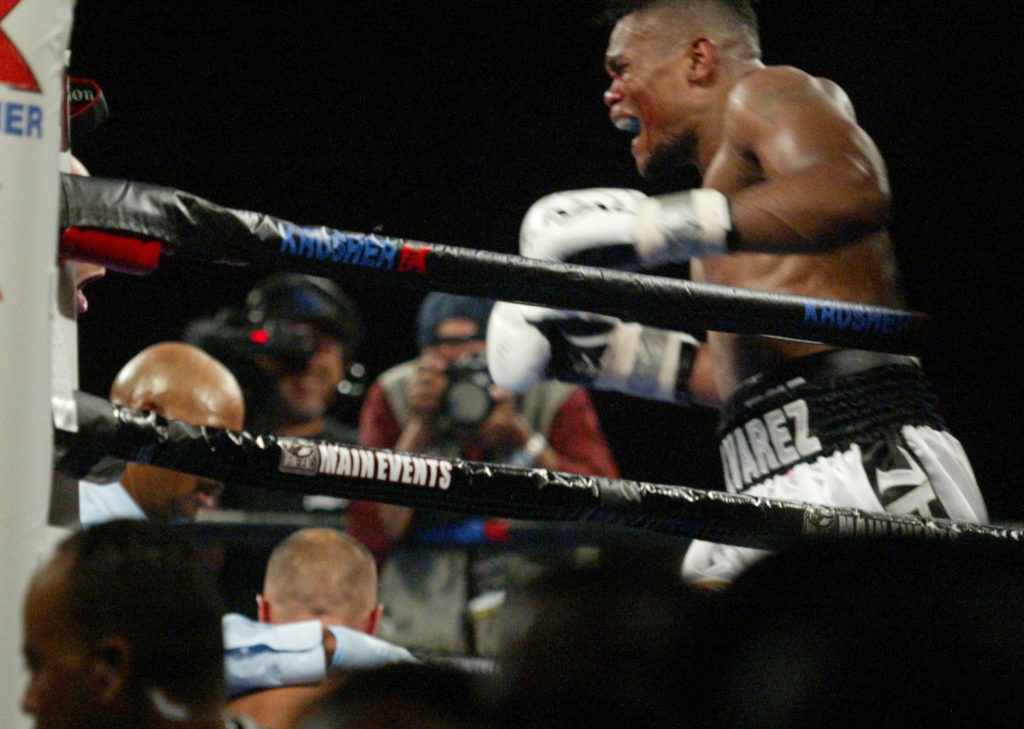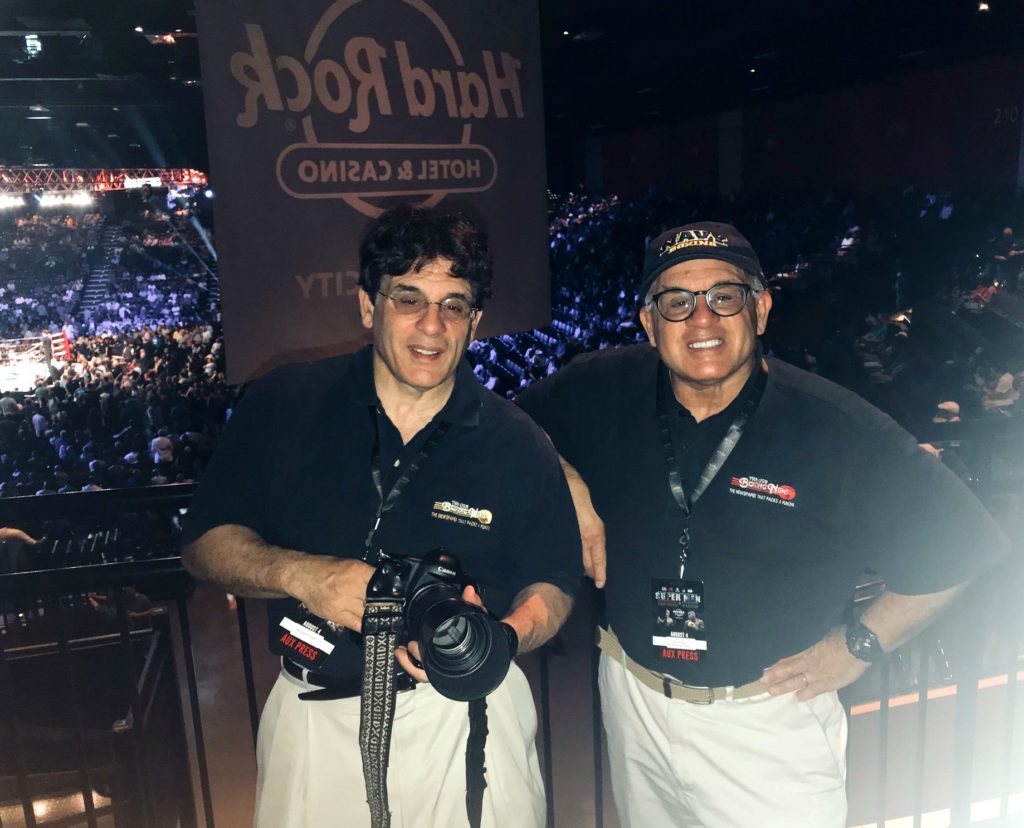 _____________
Check out new Page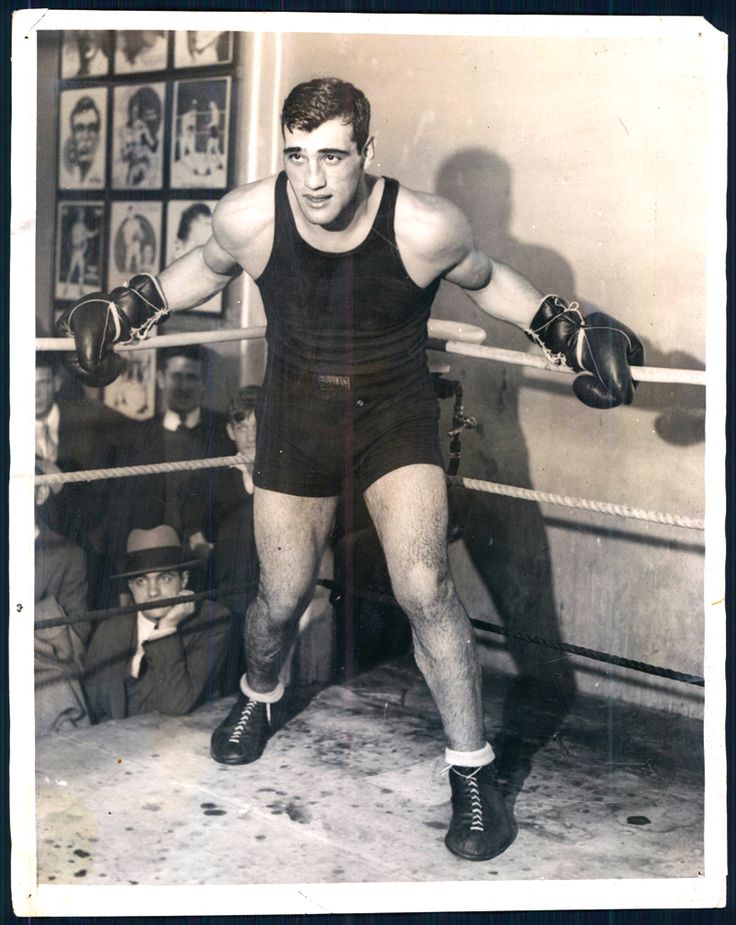 PRIMO CARNERA – His Heavyweight Legend Lives On!
___________________
________________
____________________
_________________________
       ___________________       
SUPERMAN-BOXING CONNECTION  PAGE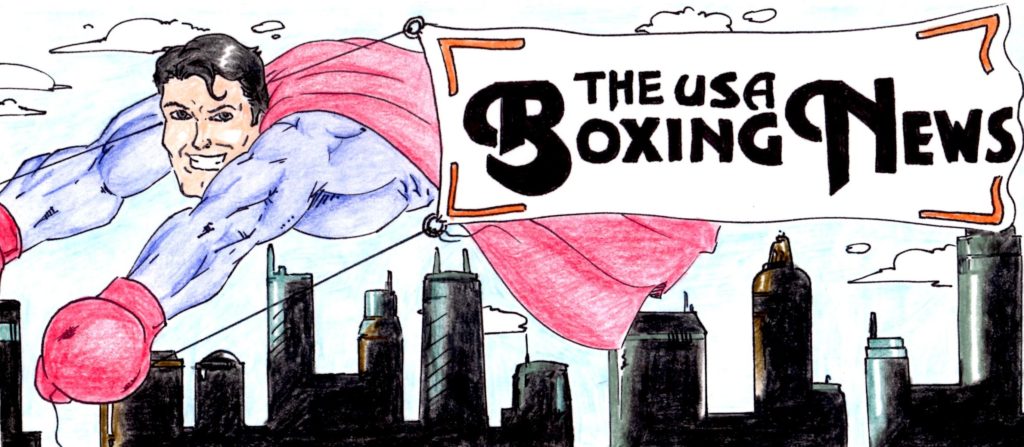 __________________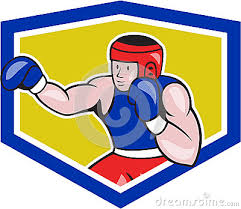 CHECK OUT –  Ruben Gonzalez's   Amateur Boxing Reports    PAGE 
_____________    
_________________________________
For those who thought they were witnessing a real-life "Rocky" wound up being ripped off by "The Sting" instead.
MAYWEATHER vs. McGREGOR
One more day to the Big Fight!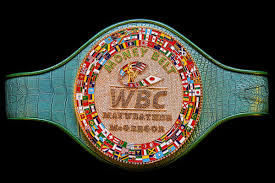 See the Huge Jewel and Diamond WBC Championship belt the winner will receive on New Press Releases and Boxing Stories  Page!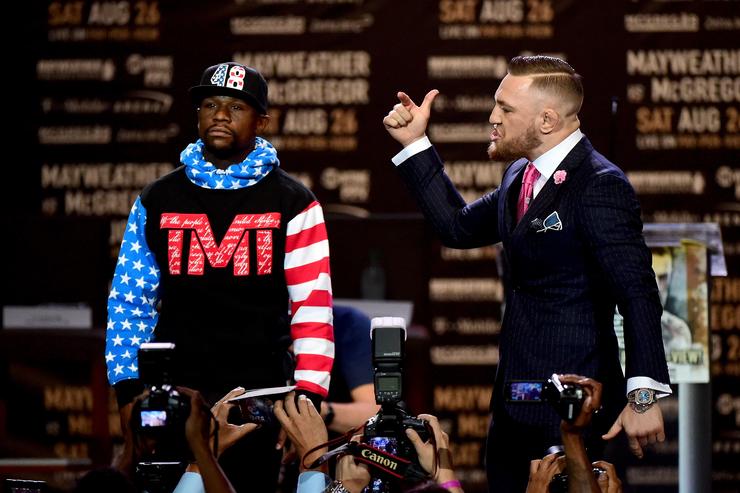 ____________________
Check out UPDATED Rocky Marciano homepage HIS LIFE AND TIMES IN PHOTOS AND VIDEOS  to see exciting films, interviews, training camp footage, and unbelievable fight and behind-the-scene photos of the only undefeated heavyweight champion!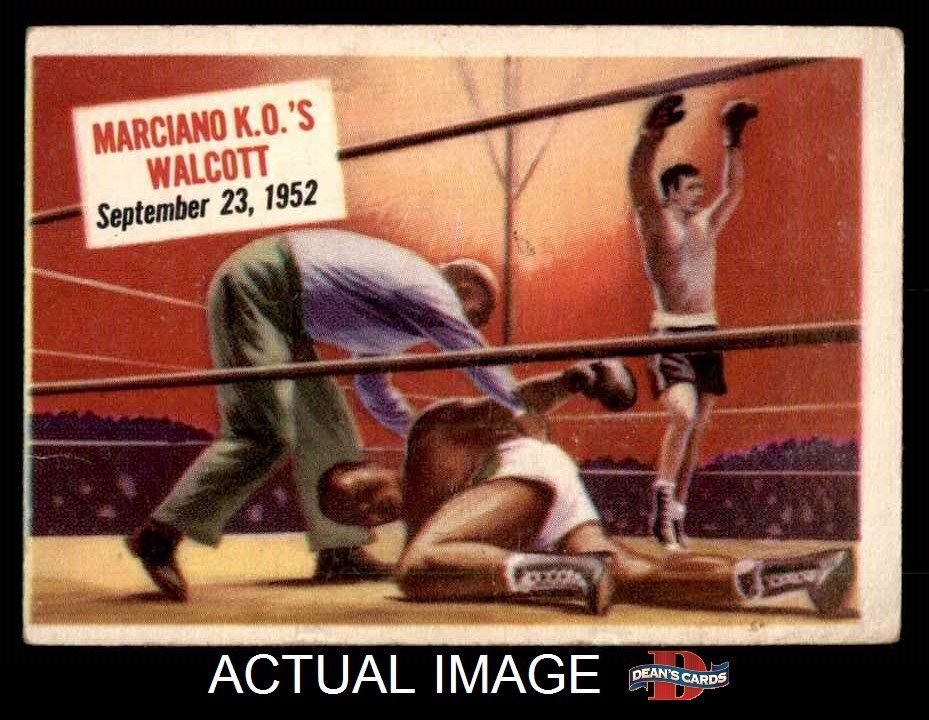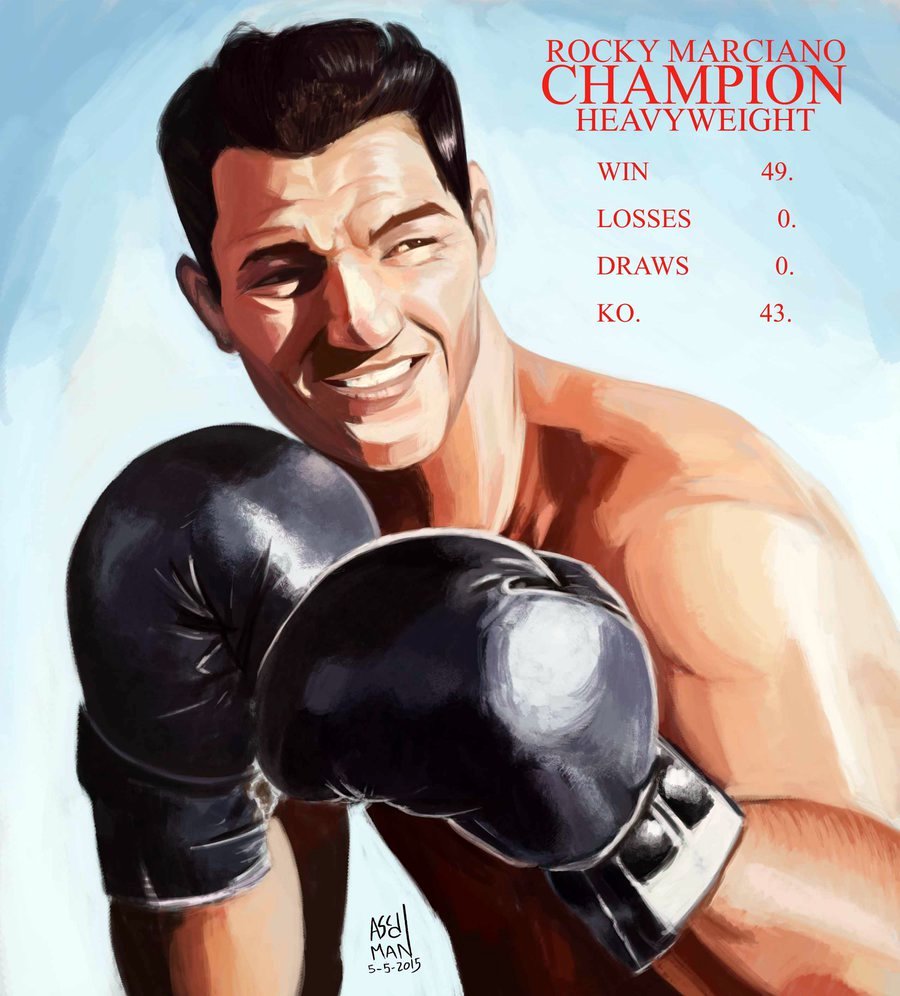 Check out UNC Alex's 'Round Around the Boxing Ring Page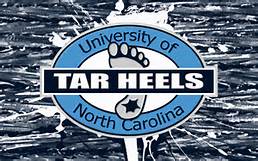 ________________________________
HANDS OF STONE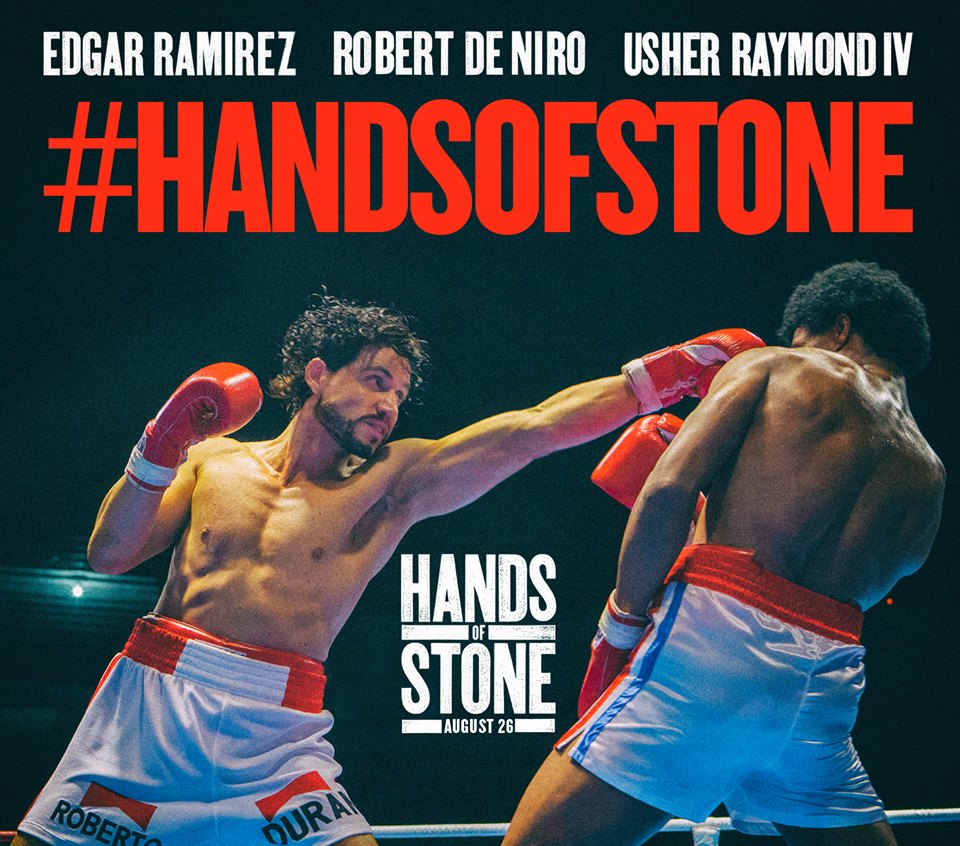 THE USA BOXING NEWS IS INDUCTED INTO THE BARE KNUCKLE BOXING HALL OF FAME IN BELFAST, NEW YORK
_________________________________________________
CHECK OUT  THE BRAND NEW MUHAMMAD ALI PAGE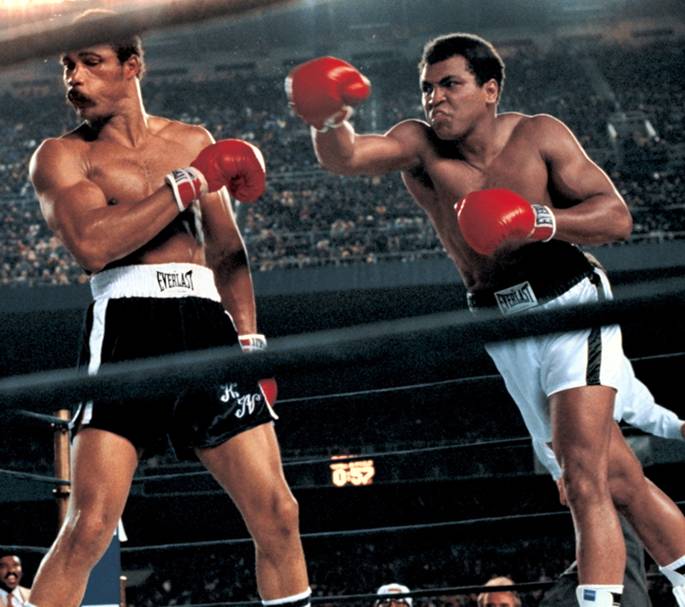 CELEBRATING THE LIFE, LEGEND AND TALES OF THE GREATEST
_________________________
Also check out Press Releases of Upcoming fights and the most comprehensive links to videos and boxing films of the 
Greatest Fights of All-Time!!
To read about his colorful Boxing career and life check out the GERARD RINALDI who was born on this day 55 years ago on the Florida Boxing Hall of Fame Page.

For over thirty (30) years THE USA BOXING NEWS has been widely known as The Publications That Packs a Punch!
Beginning first as pamphlet, identical twins John Rinaldi and Alex Rinaldi,  later nicknamed "The Boxing Twins" by the legendary Roberto Duran in 1983, established The USA Boxing News publication in 1982. In 1989, The USA Boxing News eventually became a full-scale sports publication circulated on newsstands in 48 states, 4 continents, and 10 countries, along with being distributed in all of the U.S. Armed Forces bases throughout the world.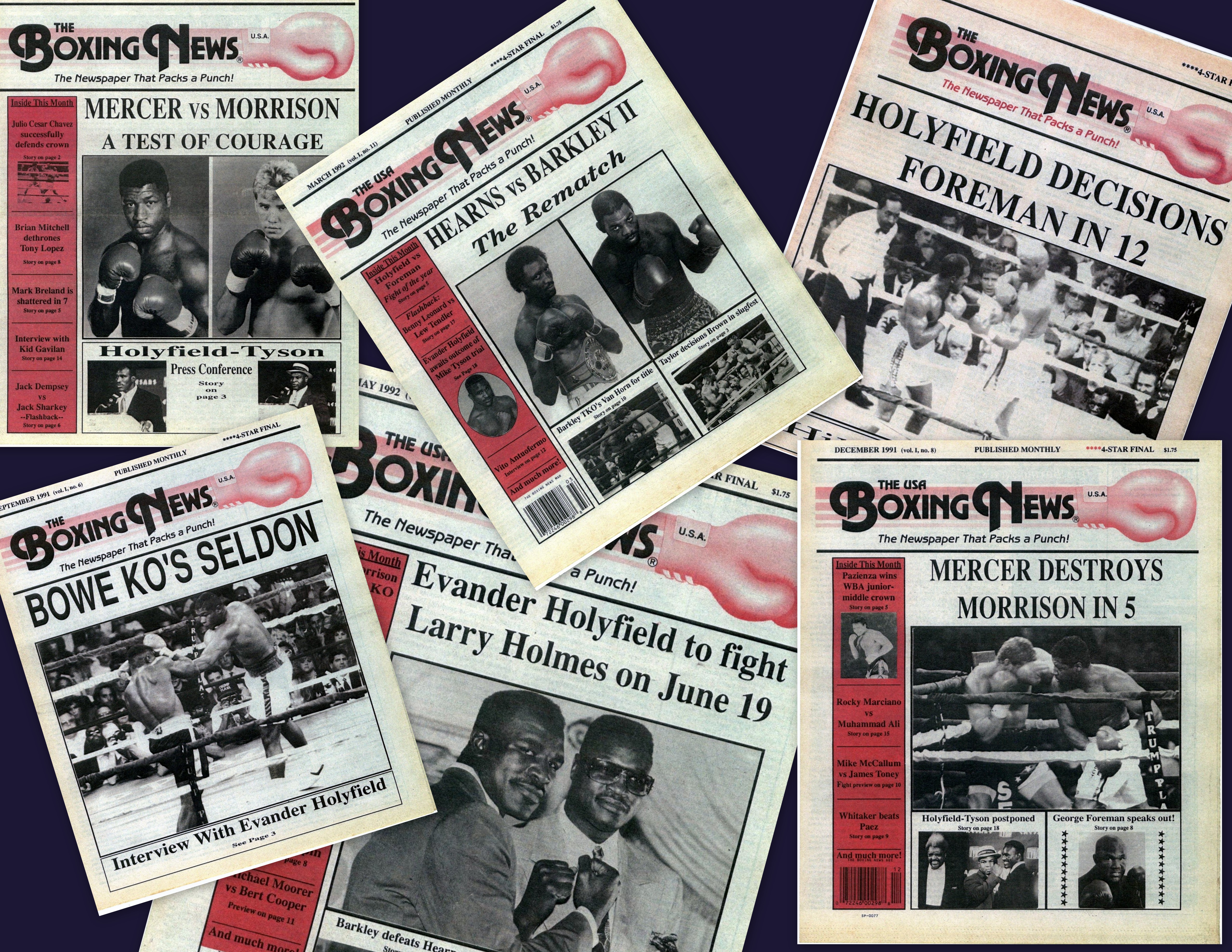 The USA Boxing News, has an award winning staff of over thirty (30) writers, and  is currently celebrating over 25 years as a newsstand publication. It is the only Boxing publication that is 100% boxing fan friendly and includes sections that no publication has ever dared to publish.
xMike Tyson (click photo to see Champions and Boxers with The USA Boxing News)
Besides providing fight coverage from all over the globe, The USA Boxing News also has an Editorial that "Pulls No Punches" called The Boxing Twins Viewpoint and in each issue has a Time Tunnel feature that takes its readers back in time and places them in a ringside seat at a historical and famous fight. The USA Boxing News also has Boxing Newsreel section that provides up to the minute fights news, fight gossip, and fight happenings from all over the world. Another interesting and original  feature is the Hitting The Road with Jack travel log,  as Hall of Fame writer Jack Obermayer provides special, unique stories of his travels throughout the United States, including fight coverage, along with tales of diners and dives that make small and large fight cards from off the beaten path Wyoming towns to big American Cities magically come to life to the delight and benefit of the reader.
Another one-of-a kind section is The USA Boxing News Puzzles and Comics Page. This includes Word Search, Crossword, and Ringside Quote Falls Puzzles, along with boxing comics that offer a new and exciting page for the true and informed boxing fan.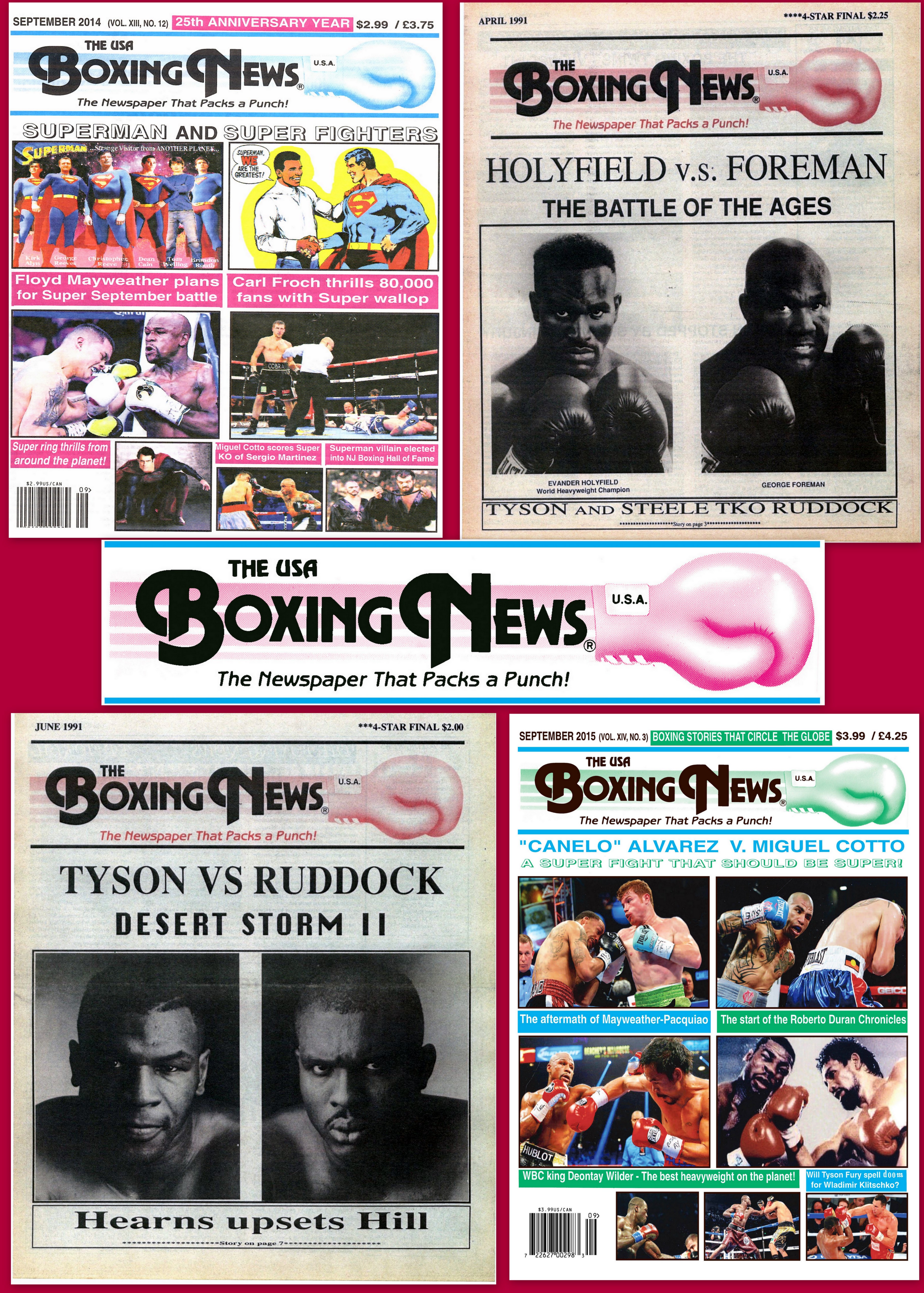 Boxing Historian, Author, and Hall of Famer,  Bert Sugar once said of The USA Boxing News, "They demonstrate an enthusiasm for the sport that has not been seen in a boxing publication in a long time. The USA Boxing News has become what the Police Gazette was over 100 years ago – namely the most informative, original, and entertaining boxing publication of its generation."
If you are a real boxing fan – The USA Boxing News is the publication you cannot live without.
This goes for boxing fans and to fighters and champions as well.  Recently,  former two-time boxing champion Bobby Czyz commented that, "All things considered, The USA Boxing News stands alone as the greatest boxing publication on the newsstands today."
More champions, trainers, cut men, judges, cornermen, and promoters read The USA Boxing News than any other boxing publication, thereby making it one of the top sports periodicals in the world!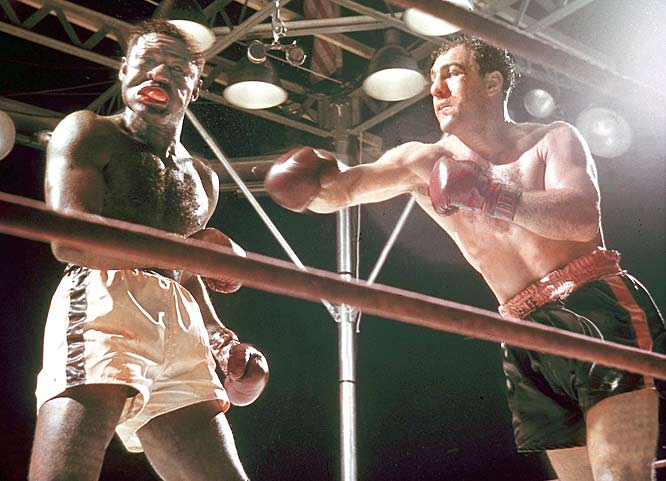 Boxing: Heavyweight Champion Rocky Marciano in action vs Ezzard Charles at Yankee Stadium in Bronx, NY on 06/17/54 (click photo to go to Rocky Marciano page)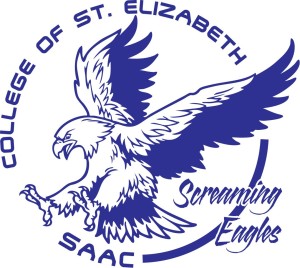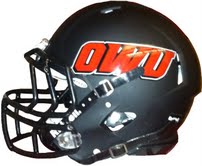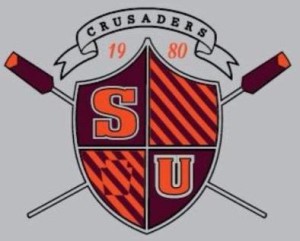 © Boxing Twins LLC – All Rights Reserved
® The USA Boxing News is a registered trademark of John Rinaldi and Alex Rinaldi – All Rights
Reserved